We all need to inspire the best air to maximize our oxygen carrying capacity in our bodies.  If you snore at night —  experience open mouth breathing — sinus /nose congestion or have chronic fatigue, your health is being compromised! 
Our team can help you energize and live at your maximum potential by:
Breathing better

Sleeping better

Living better
Our team combines specialists in Nose, Throat, Jaw and Dental fields in one multispecialist super center to help your airways function at their maximum efficiency.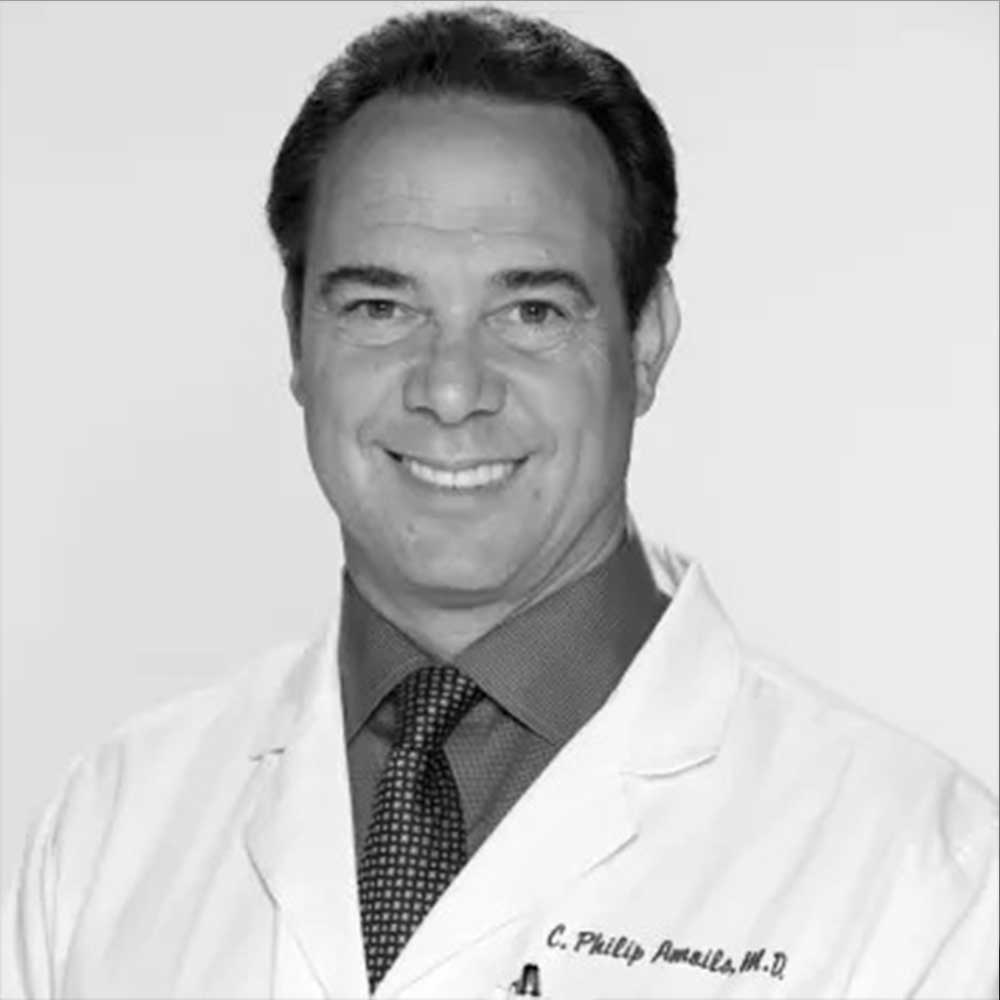 DR. C. PHILIP AMOILS
E.N.T. SURGEON/SINUS, SNORING & AIRWAY SPECIALIST
C. Philip Amoils, MD is a board-certified Ear, Nose & Throat Otolaryngologist (ENT Specialist) and Chief of Surgery at Sinus Center LA here in Pacific Palisades.
About Dr. Amoils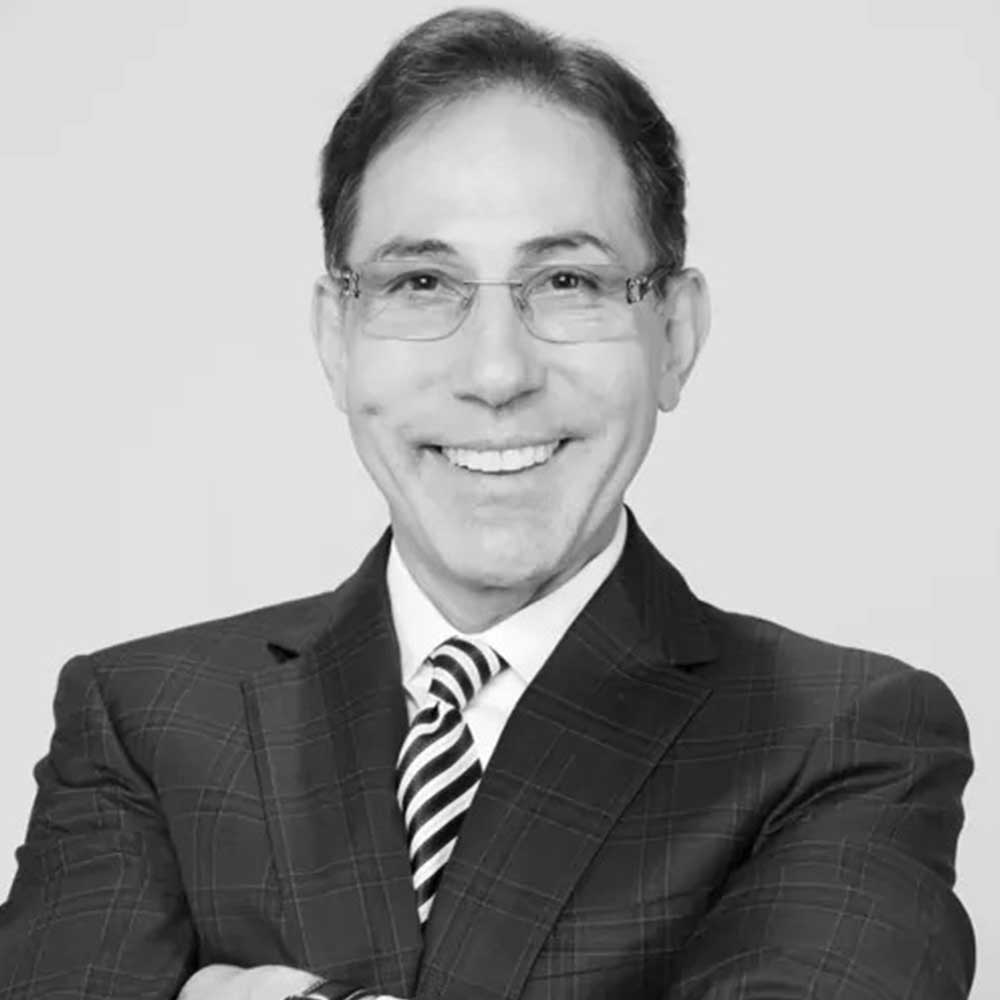 DR. RICHARD JACOBSON
FOUNDER/CEO
Dr. Jacobson began Face Center Los Angeles in 2007 with Dr. Stephen Schendel, Professor Emeritus Stanford University and retired Chief of Plastic Surgery, Stanford University Medical School, Department of Plastic Surgery. It began as a boutique practice focusing on the art of facial reconstructive, orthognathic surgery and aesthetic rejuvenation.
Soon, word spread about our unique approach, and FCLA rapidly grew into a full service multi-disciplinary Plastic Surgery Center, including surgical and non-surgical procedures and treatments.
Dr. Schendel recruited Dr. David Dorfman from Stanford University, Department of Plastic Surgery to succeed him as the Medical Director and Chief of Maxillo-facial and Plastic Surgery due to his dual board certification and extensive experience in Jaw Surgery (Orthognathic Surgery).
Dr. Jacobson serves as Chief of Orthodontics and works with the Plastic and Reconstructive Surgeons and Otorhinolaryngologists in the multi-disciplinary Face Center LA on patients in need of jaw surgery or obstructive sleep apnea.
Dr. Jacobson graduated with a Masters in Oral Biology from UCLA and a specialty Certification in Orthodontics from UCLA. He has been in private practice in Pacific Palisades for over 30 years and has personally analyzed and treated more than 12,000 patients.
Dr. Jacobson continues to bring in state-of-the-art technology, lasers and imaging based upon the philosophy that surgery is as much a science as an art.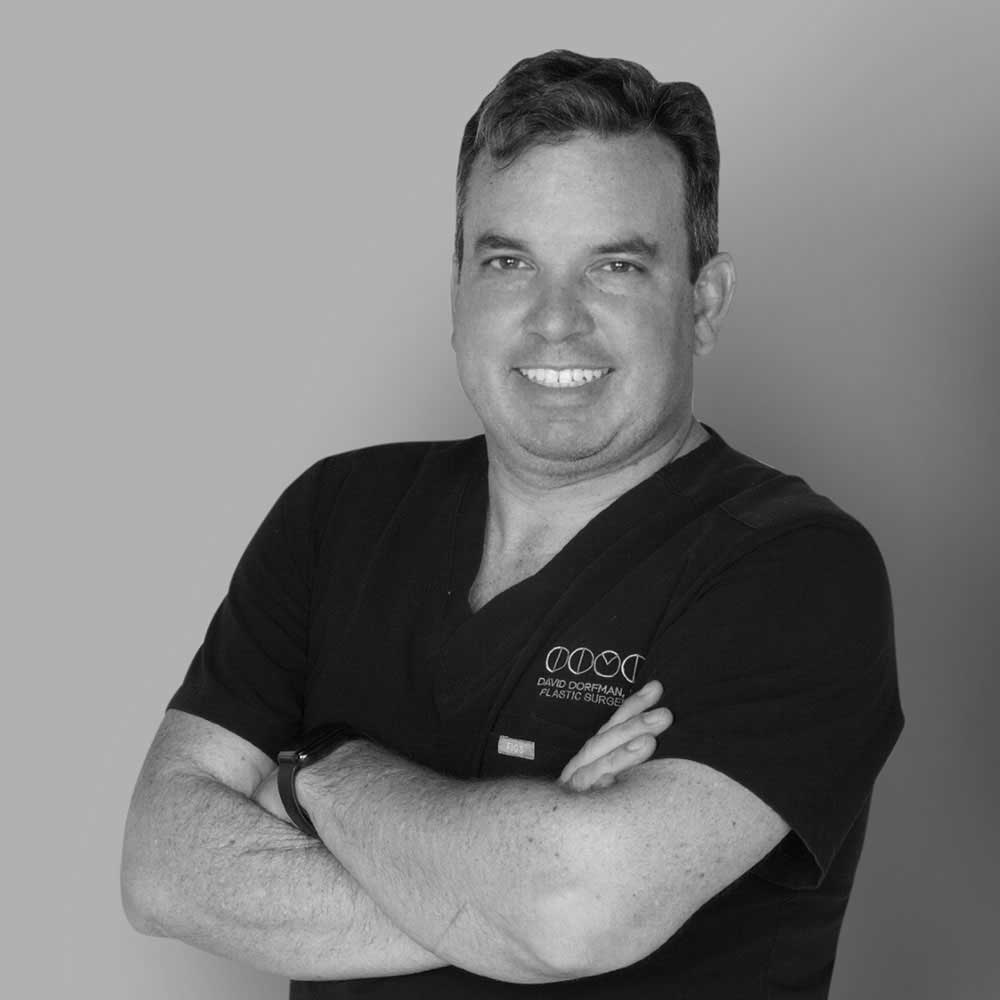 DR. DAVID DORFMAN

PLASTIC & RECONSTRUCTIVE SURGEON

Dr. David Dorfman is highly trained and a skilled double board certified plastic surgeon here at Face Center LA. His background encompasses cosmetic and reconstructive surgery of the face, breast, and body. Certified by the American Board of Plastic Surgery, Dr. Dorfman is one of the more highly sought after plastic surgeons in North America.
After earning his Bachelor of Arts degree in Psychobiology and his degree in Dentistry from the University of California, Los Angeles he enrolled in the University of California, Davis to receive his medical degree. His academic achievements earned him a spot in the highly competitive Oral and Maxillofacial Surgery residency program at the University of California, San Francisco.
He continued his education at the University of California, San Francisco where he gathered is General Surgery training in their highly heralded surgical program. Dr. Dorfman then went on to complete his full residency program in plastic surgery at U.C. Davis, where he underwent training in the most advanced reconstructive and cosmetic surgical procedures available today. Dr. Dorfman completed his surgical training with a fellowship in craniofacial surgery in the Division of Plastic Surgery at Stanford University.
Dr. Dorfman brings to Face Center LA his many years of expertise in cosmetic and reconstructive surgery as well as his broad education and artistic talent to his cosmetic practice. He is well attuned to his patients' aesthetic concerns and goals, working with each individual to create a highly customized surgical plan.
Dr. Dorfman was recruited as a Fellow for Operation Smile to perform cleft lip and palate surgery in countries around the world due to his extensive training and experience in Plastic, Reconstructive and Craniofacial surgery.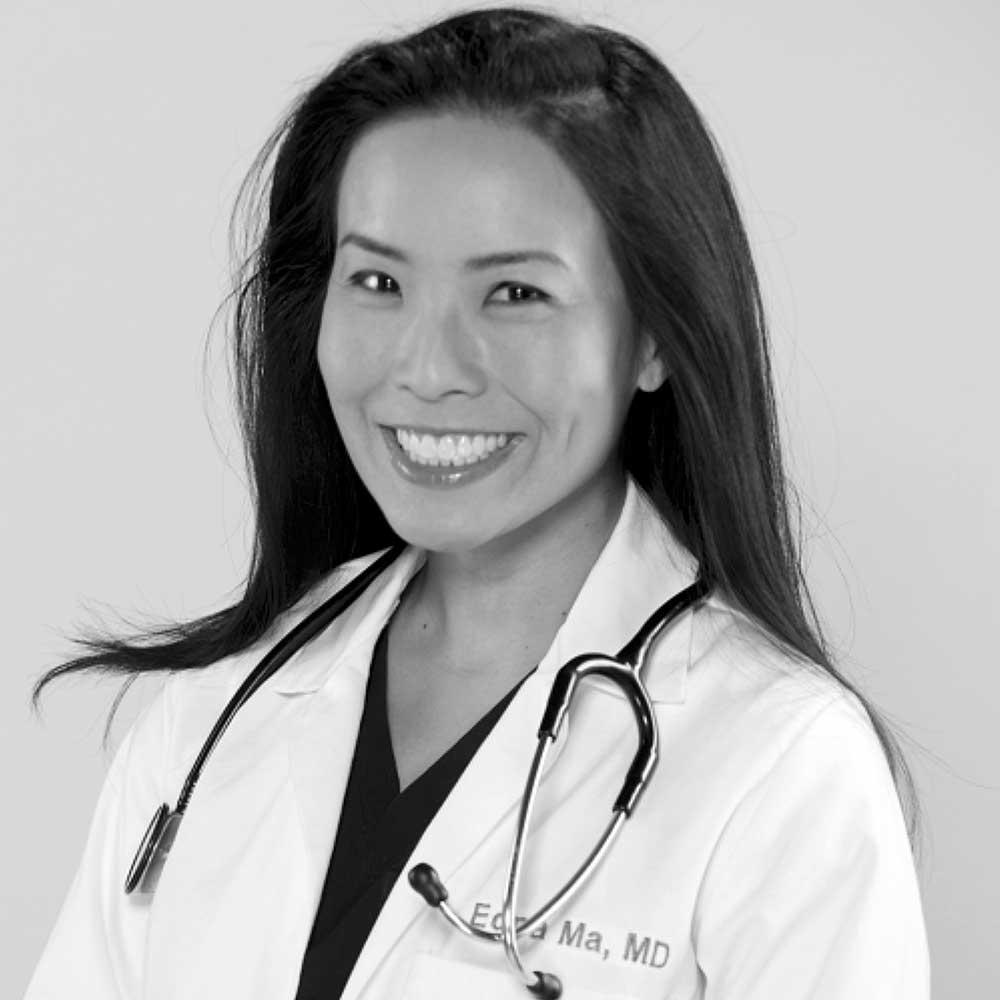 DR. EDNA MA
ANESTHESIOLOGIST
Dr. Edna Ma, a practicing board-certified anesthesiologist with extensive experience. She was recruited by Dr. Dorfman from St. Johns Hospital to join the Face Center LA team and is fully accredited for anesthesia in our AAAHC OR.
Dr. Ma earned her M.D. degree from the University of Colorado School of Medicine, and completed her post-graduate specialty and anesthesia training at the highly competitive and prestigious UCLA Department of Medicine, Department of Anesthesiology, where she completed a comprehensive curriculum in pain medicine and management. Patients and staff love and respect Dr. Ma. Patients also have access to her personal cell number for any questions and concerns before and after any procedure. Dr. Ma is a mother of two beautiful children and happily married to a fellow MD; a Doctor of Otorhinolaryngology at Cedar Sinai Medical Center.