At-Home Mobile Concierge Service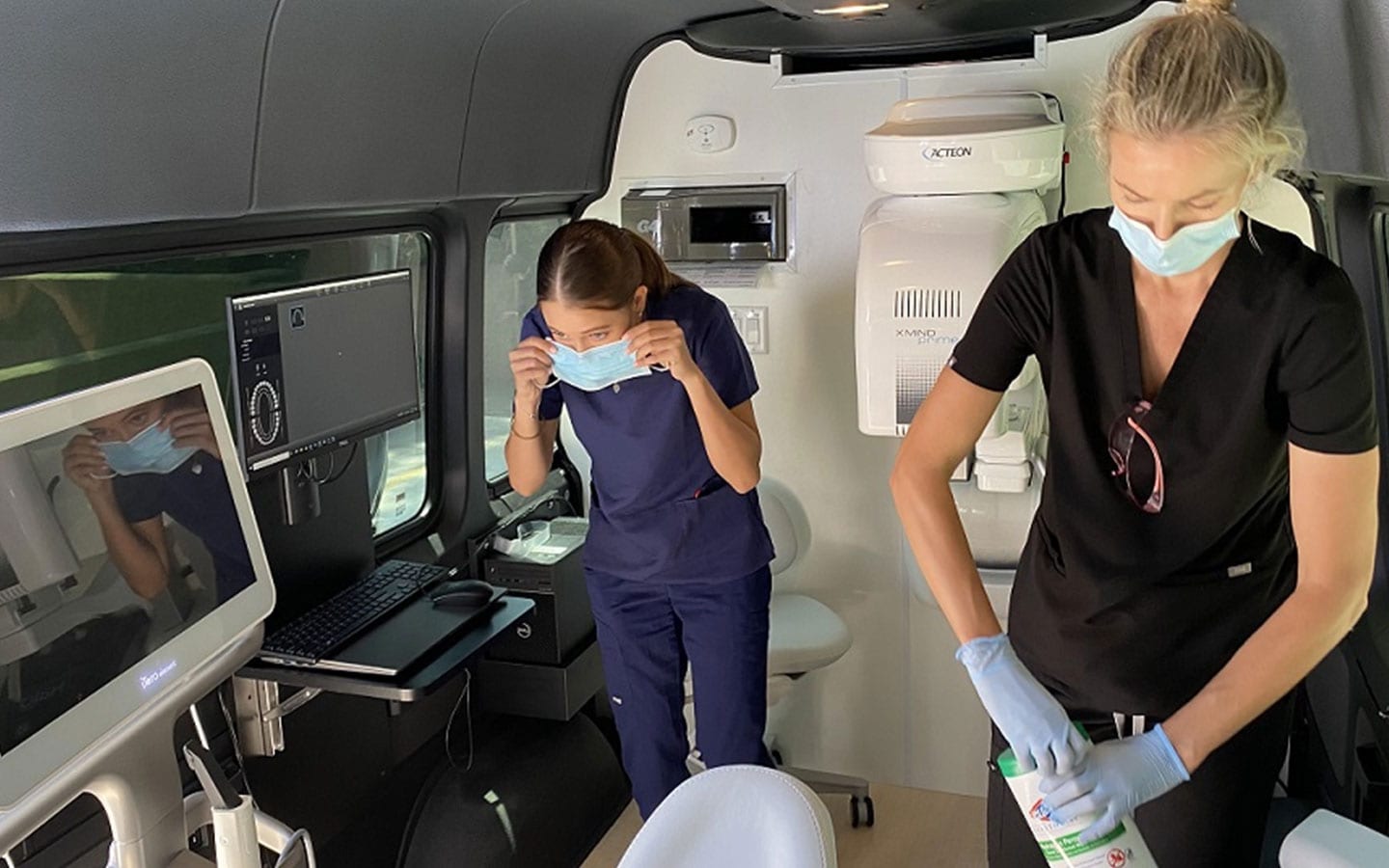 Sinus Center LA has launched a Mobile Concierge Service that offers full-service Sinus treatment from the safety of your own home for all our patients as well as new patients wanting Sinus, Snoring, or Airway treatment.
All Sinus services offered in our office are available to our patients with our Mobile Concierge Service including:
Sinus Congestion & Headaches
Chronic Sinus Infections & Allergies
Upper Airway Obstruction & Snoring
Ear Pressure & Popping
Sleep Disordered Breathing
Our team of specialists will also be available for telemedicine consultation for jaw surgery, sinus congestion, plastic surgery, and orthodontic treatment.
Before each appointment, the Mobile Concierge Mercedes utilizes an innovative Halo fog sanitation technology used in hospitals, which kills 99.99% of all viruses and pathogens.
The Halo gas can diffuse to even the smallest crevice and corner of the Mobile Unit.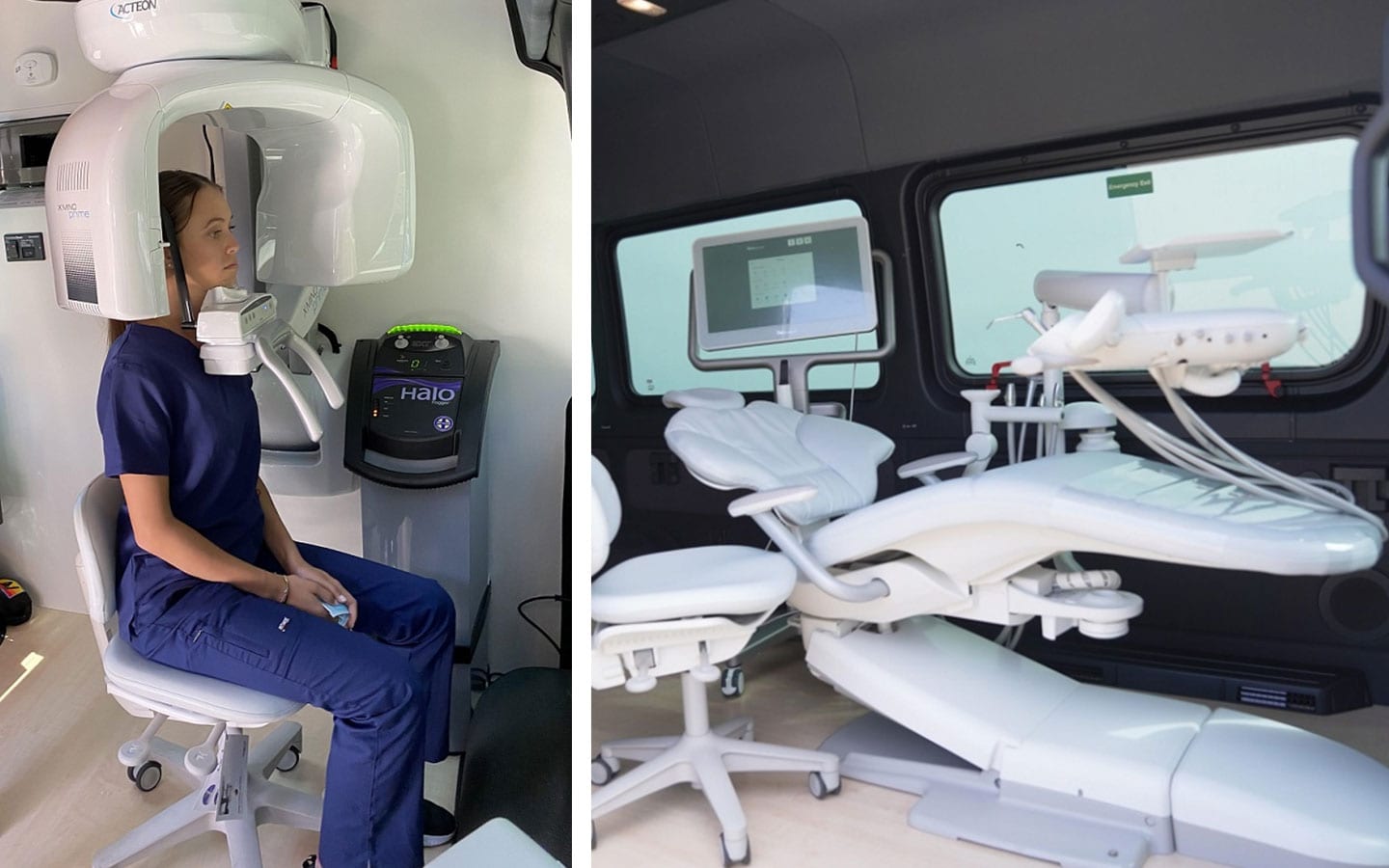 The Mobile Concierge service has state-of-the-art imaging and telemedicine services with monitors and high-tech intraoral cameras, allowing Doctor Amoils and his team to remotely inspect each patient and provide personalized treatment in real-time from our clinic.
Please feel free to call and schedule an appointment at your convenience.